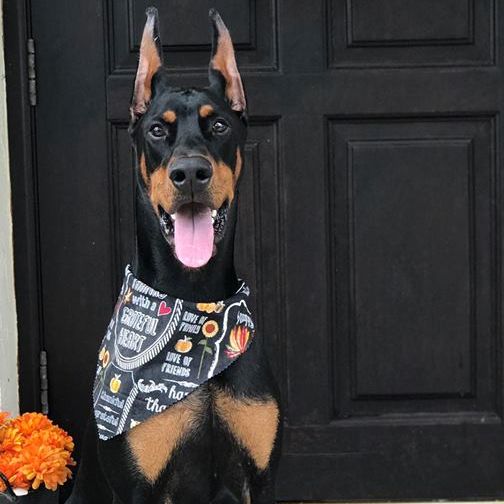 Holloway's More than words
"otto"
2/23/18
GCH. Niklby's The Great N Mighty Oz! x Ch. Mick Ricks Born To Win
Otto is another one of my pups who has found his way to sunny Florida. He is the light of his mothers life and will be cheering on his new sister Echo as she starts her show career. Follow Otto on Instagram at @dopedogchronicles.
Bred by Joseph Guinta & Michele Lauzon
Owned by Nicole Rhoads & Joseph Guinta